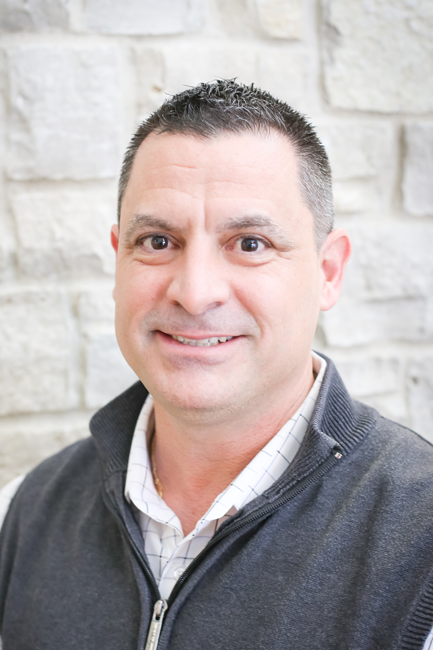 Mortgage Loan Officer
NMLS 273245
Office: (262) 764-3506
Mobile: (262) 945-9994
Email: [email protected]
Robb joined Gateway Mortgage in 1991 as a Loan Originator and has been a 5-star Mortgage Professional winner for 15 consecutive years. Robb enjoys walking his clients through the entire mortgage process from start to finish and strives to tailor solutions for each unique borrower.
One of the most fulfilling parts of Robb's work is helping the children of past clients with the purchase of their first homes. His commitment to his customers and honest approach have allowed him to serve multiple generations of families and he considers many of his clients life-long friends.
A Kenosha Tremper and Carthage College graduate, Robb has given back to both of his alma maters by coaching baseball and softball for over 20 years.
Robb has been married over 25 years and has 3 grown daughters. He spends free time watching softball and baseball and is an avid outdoorsman who loves to fish and hunt when not spending time with his family.