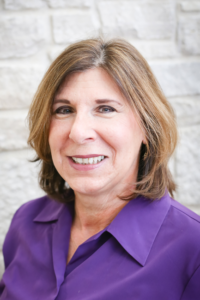 Mortgage Loan Officer
NMLS 273251
Office: (262) 764-3439
Mobile: (262) 358-3702
Residence: (262) 657-5984
Email: [email protected]
Patty came to Gateway a veteran of customer service and has thrived in our environment ever since. She's been with us since 1998, most of which she has been a Mortgage Loan Officer.
She is the definition of "learn by doing" and through continual education helps buyers navigate ever-changing rules to guide them from the beginning of the loan process through resolution. One of her favorite parts of the process is helping teach fiscal responsibility to clients. She takes pride in watching them pass that information on and seeing them use it down the road.
Referrals are Patty's biggest sense of accomplishment, because a referral means that she not only did her job right, but a client found high-value in her work.
She is a Kenosha Tremper graduate and lives in the area with her husband, 3 yorkies, 5 children and looks forward to grandchild on the way.
Having managed the Kenosha Landmark, Ron's Place prior to working at Gateway, Patty finds the sense of community to be one of the strongest draws of living in Kenosha and southeast Wisconsin.