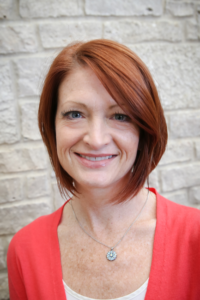 Mortgage Loan Officer
NMLS 463317
Office: (262) 764-3525
Mobile: (262) 496-6159
Email: [email protected]
Heather came from a long stretch in banking to the Gateway team as a Mortgage Loan Officer in 2012.
She finds enjoyment in building a relationship with a client from the moment they come to Gateway until they find the right home. In between she loves to get to know them by hearing their stories, each different from the last, as they work through the process.
A Kenosha Tremper graduate, she's stayed in the area and been with her husband for over 13 years.
Besides hanging out with their one Doberman, they love to vacation. Her favorite place to visit is the Florida Keys.
Heather finds a lot of value in the history that still plays into the Kenosha community in local staples like Tenuta's Deli, and loves the beauty of the Lake Michigan Lakefront.