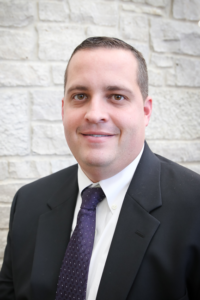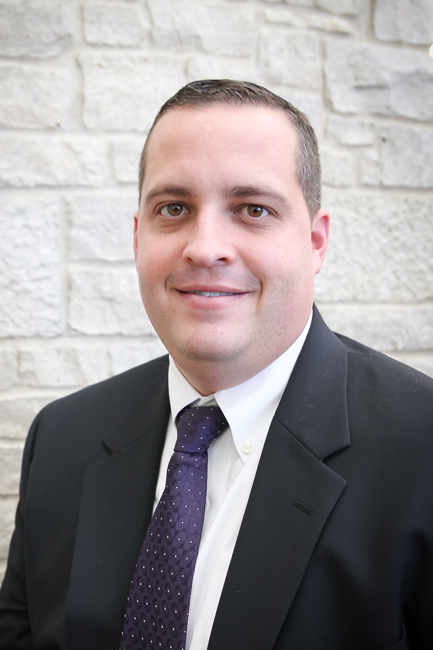 Vice-President, Loan Originator
NMLS 264460
Office: (262) 764-3737
Mobile: (262) 308-2762
Email: [email protected]
Kevin spent time learning the family trade while in high school and college processing loans before coming on full-time in 2005 as a Loan Originator after graduating college.
One of his favorite parts of working at Gateway is the amazing client relationships he's formed over the years. The opportunity to meet people he might not have otherwise keeps his job fresh and interesting as well as rewarding.
Kevin is a Kenosha Tremper graduate and graduated Cum Laude from UW-Madison with a degree in Real Estate and Urban Land Economics. He volunteers his time and serves as the Vice President of the Board of Directors for the Kenosha Achievement Center, a local organization that helps mentally and physically handicapped children and adults. He is also the Vice President of Kenosha Achievement Charities, Inc – the charitable arm of that organization.
He and his wife Megan reside in Kenosha with their son, Riley. Most of his time is spent being entertained watching his son grow, but he also enjoys traveling, and when time allows playing golf.